Masago arare garnished Mochi
Do you wanna try something that cruncy on the mochi ice? Just roll it on our Masago arare!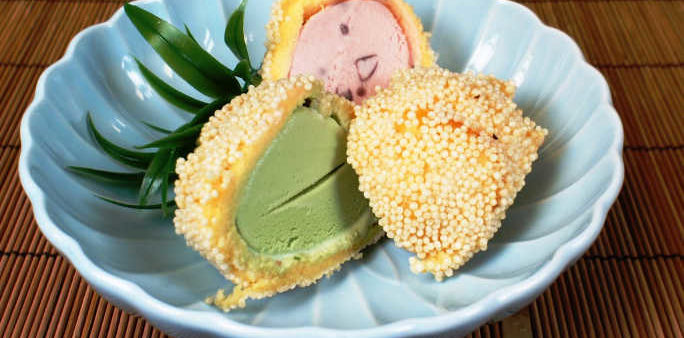 Adjust the quantity for your preference
Ingredients:
Cooking instruction:
1. Remove the flour/ starch from the mochi surface by washing with water.
2. Roll Mochi ice in the bowl that is filled with Masago Arare.
3. Serve instantly. Enjoy with warm tea.