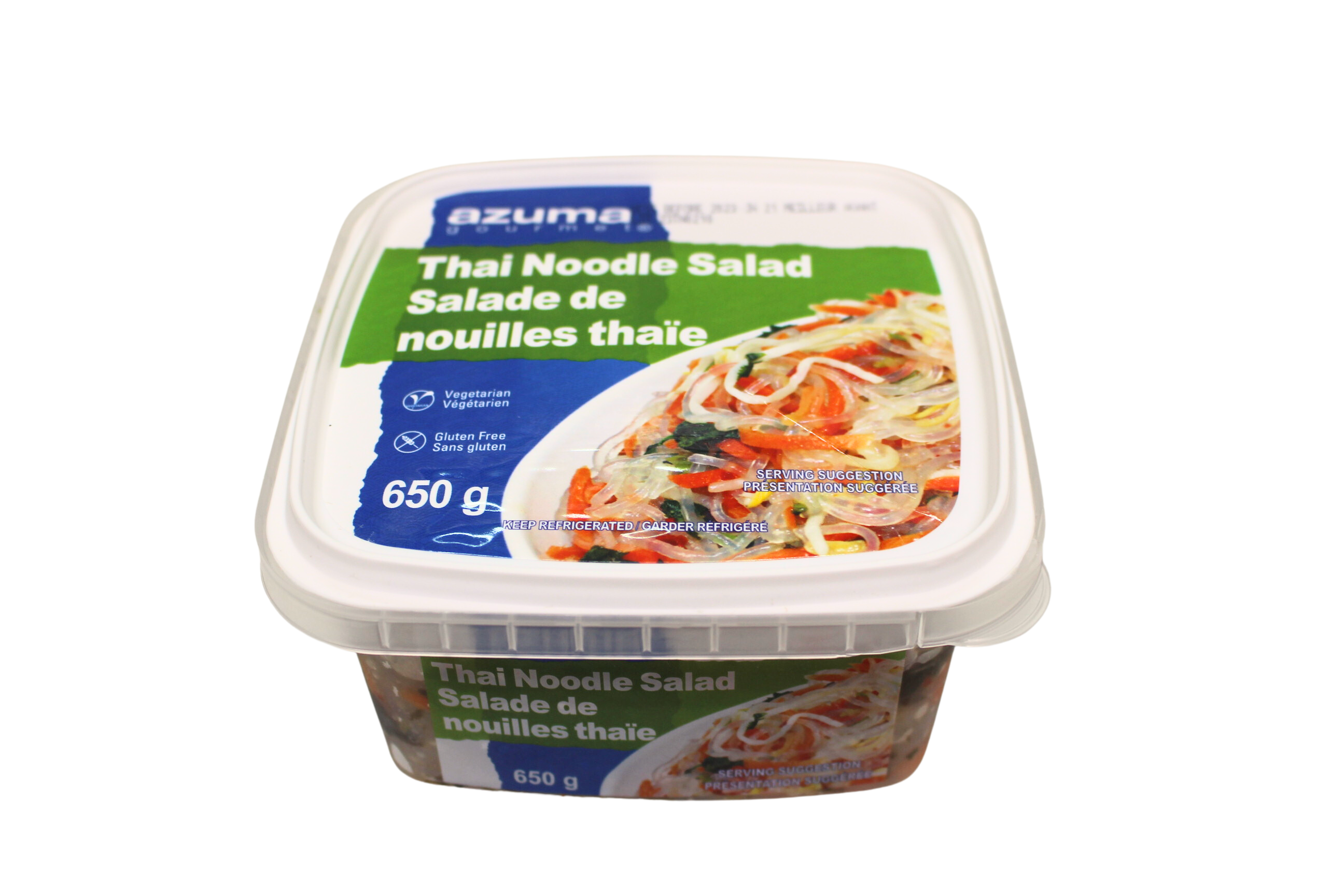 We are excited to announce the launch of new fusion dish Thai noodle Salad!
 Now available for a limited summer time at Costco East Coast exclusively!
Get yours before they're gone!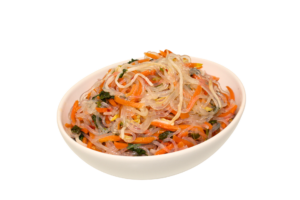 Inspired by the Thai dish Yam Woon Sen,
this new salad is perfect for hot summer days, with a refreshing and light taste using Vermicelli noodles.
The salad features carrots, bean sprouts, and mint, creating a visually pleasing and refreshing combination.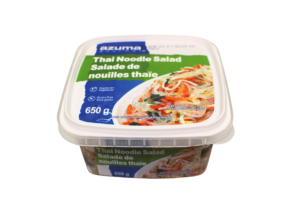 You can also add seafood according to your preference.
Another recommendation is to wrap shrimp and a few vegetables together in fresh spring roll wrappers,
allowing you to easily enjoy a Thai-style fresh spring roll at home in no time!