Production Management
At Azuma Foods, we not only strive each day to enhance the food safety measures already in place but also challenge ourselves in finding outside-of-the-box ways to deliver on the quality promise our name is associated with. Which is why we are constantly fostering the growth of our team and acquiring new equipment to support our quest for optimum efficiency and quality of our products.
At every stage of production, our highly skilled/well trained staff carefully prepare each item. Hazard Analysis and Critical Control Points and quality standards are met, and all relevant details of each activity is recorded. These records are promptly submitted for analysis and entry into our information system, allowing for any discrepancy or error to be pinpointed and immediately resolved.
From the time an item is scheduled for production to the time it leaves our factory, every member of our team contributes to ensure that our customers' high expectations are met.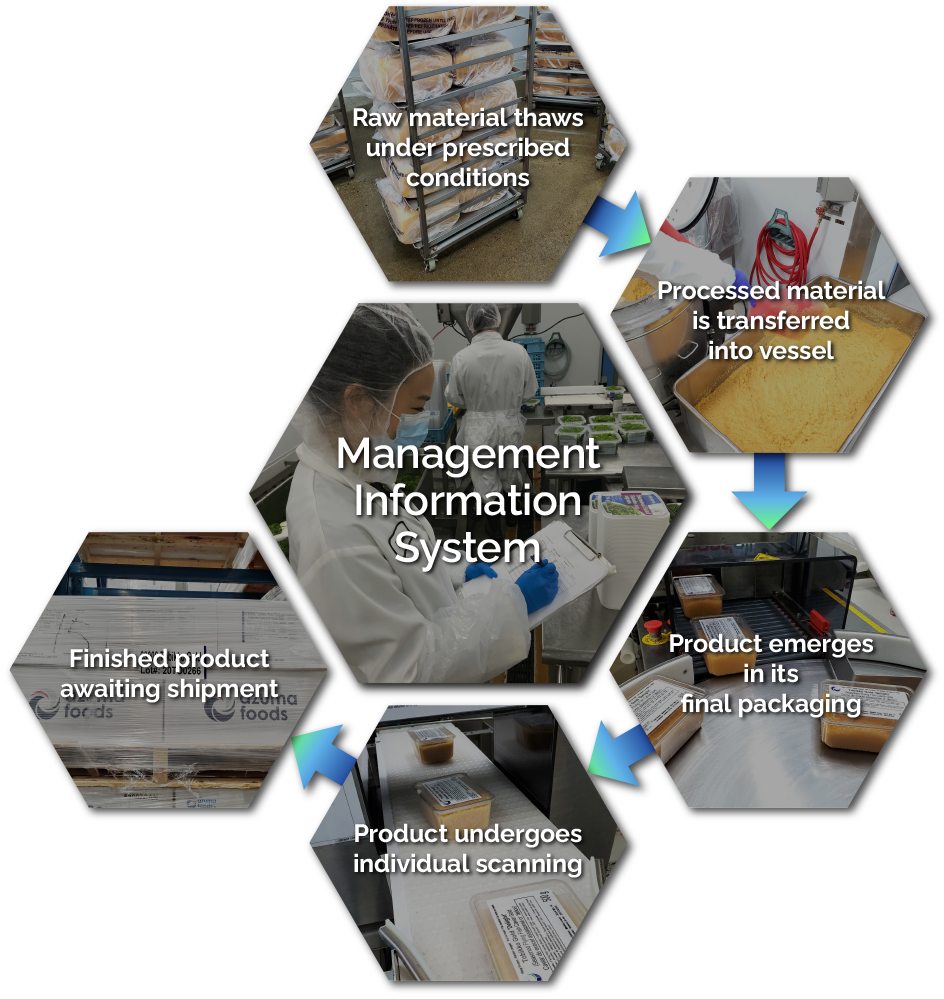 Introducing Azuma's exceptional industrial freezer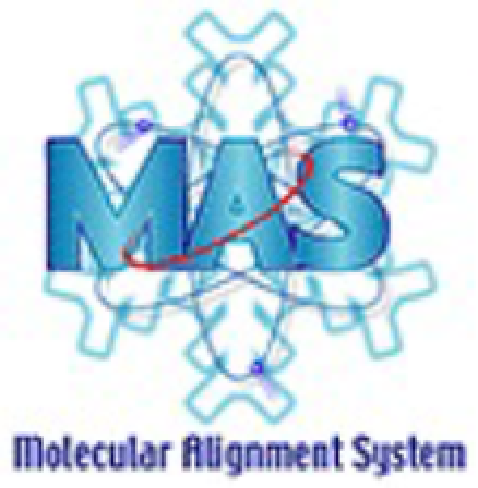 MAS Freezer
Our MAS freezer is a new type of freezer which obstructs the formation of ice crystal to keep the deliciousness.
☆ The product maintains its original quality.
☆ The quality of products are preserved throughout the distribution system.