Quality Control
AFCC Food Safety Policy must not only meet statutory or regulatory requirements but also meet customers' satisfaction and expectation. AFCC implements the established Food Safety Management System FSSC 22000 which is fundamental and important to achieve the goal of supplying high quality, safe and reliable foods.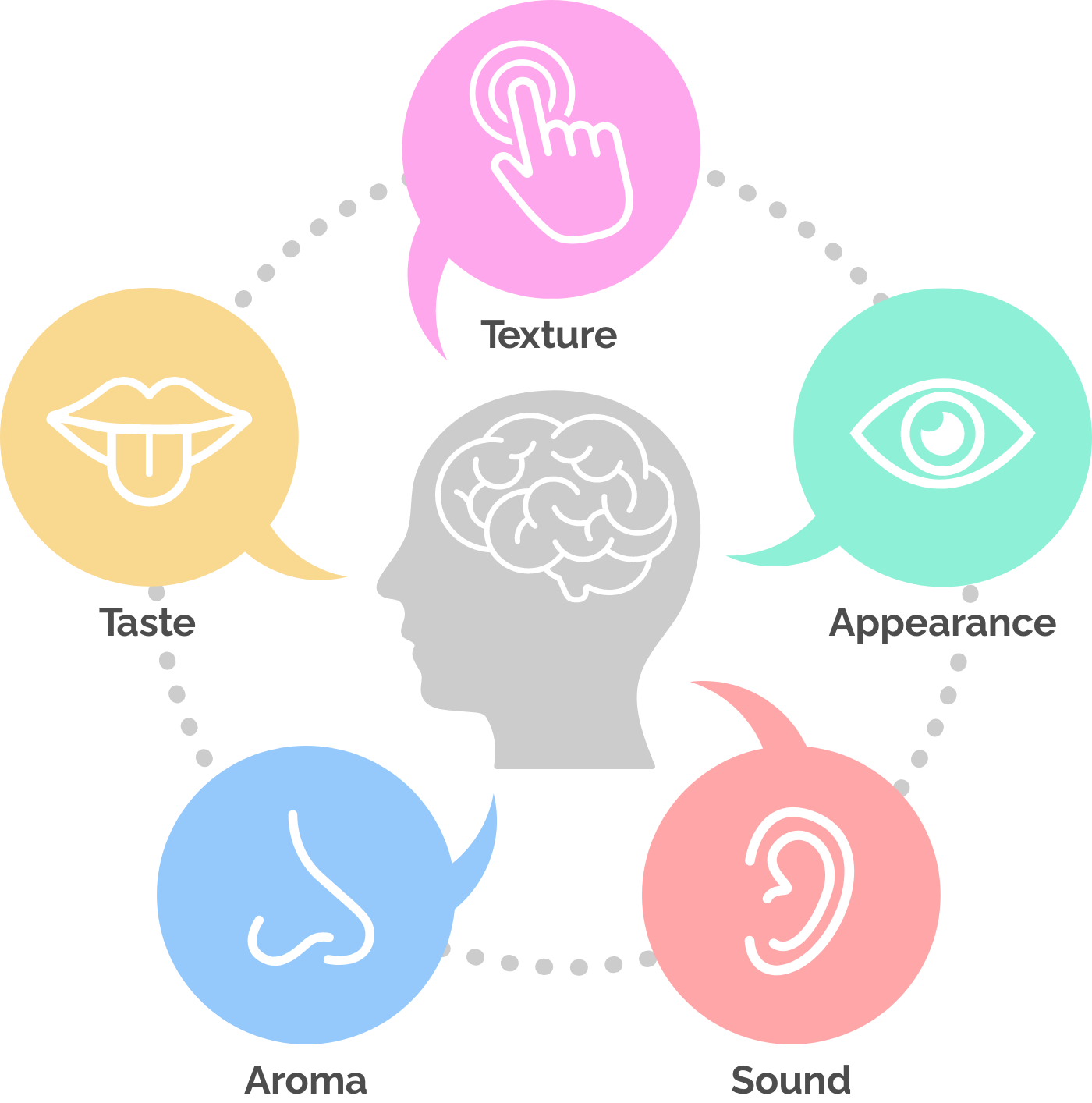 Food sensory analysis use senses of touch, taste, sight, smell, and sometime even hearing to evaluate the texture, flavour, appearance, aroma, and possibly sound characteristic of food product.
Food testing and analysis
Food testing and analysis are essential and effective methods to assure high quality of our products. We frequently perform product inspections for conformity with our specification standards and to meet food safety regulations.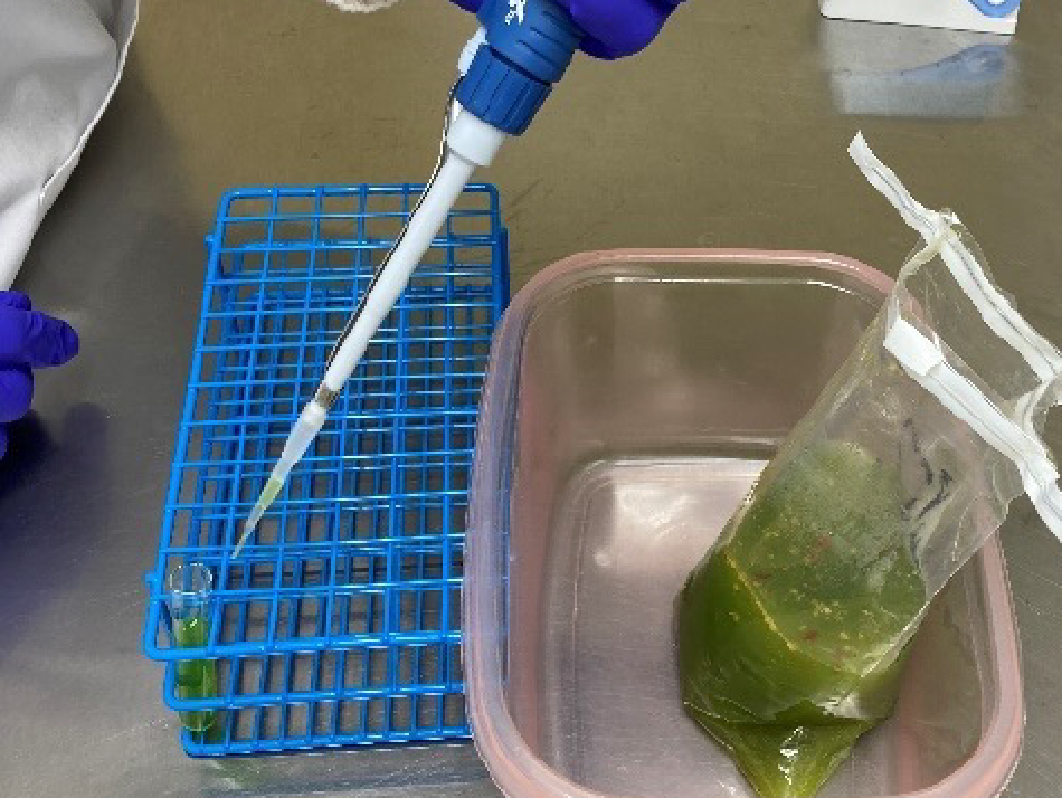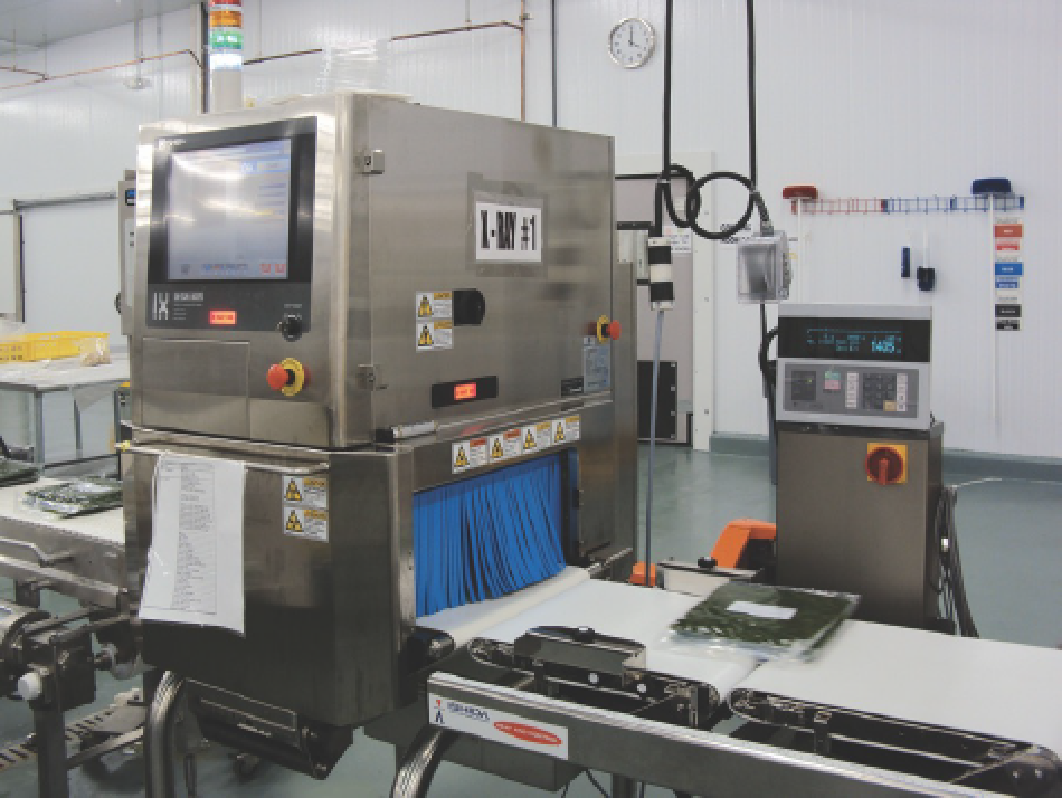 About FSSC 22000
FSSC 22000 is a Food Safety System Certification scheme, managed by Foundation FSSC 22000 and governed by an independent Board of Stakeholders from food industry. The Food Safety Certification provides a rigorous system to manage food safety risks and provide safe products for consumers and increase the confidence of the safety of our products.