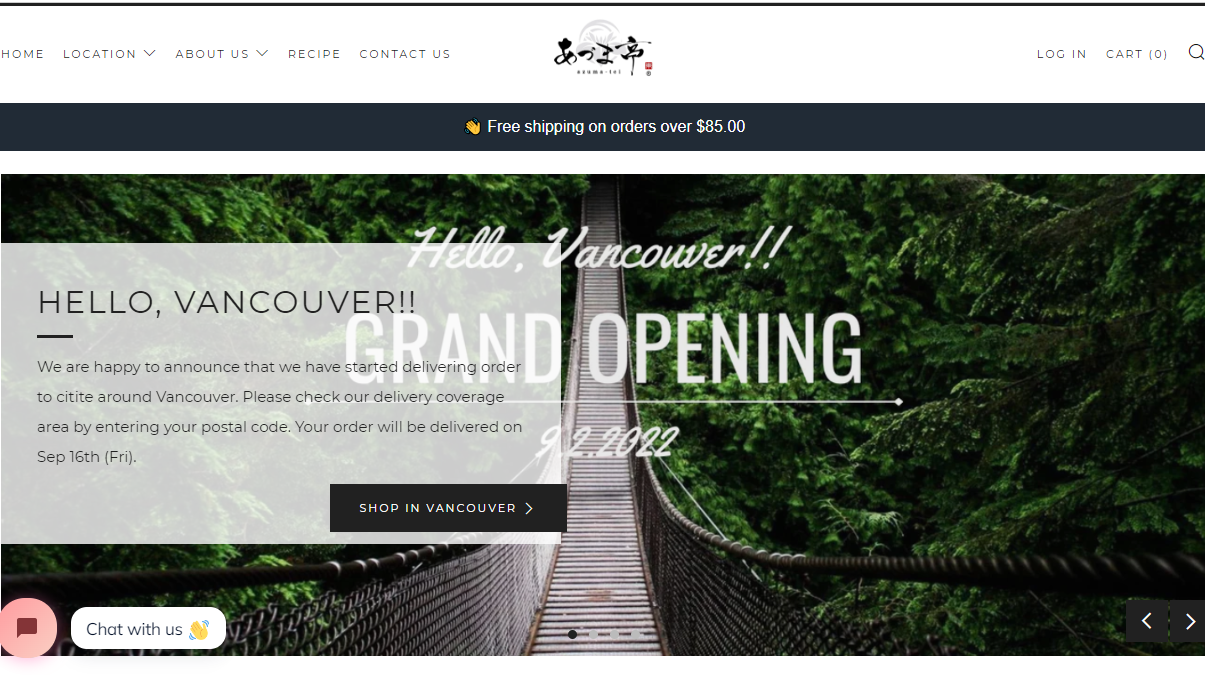 After a successful year of delivering Japanese delicacies in Greater Toronto Area, Azumatei is now open for delivery in Greater Vancouver Area! 
Your favourite restaurant dishes are now in smaller packages for home meals, such as Marinated Fish, Cheesecakes, and a variety of Tapas. 
Please visit www.azumatei.ca and click on Azumatei Vancouver to place order today!