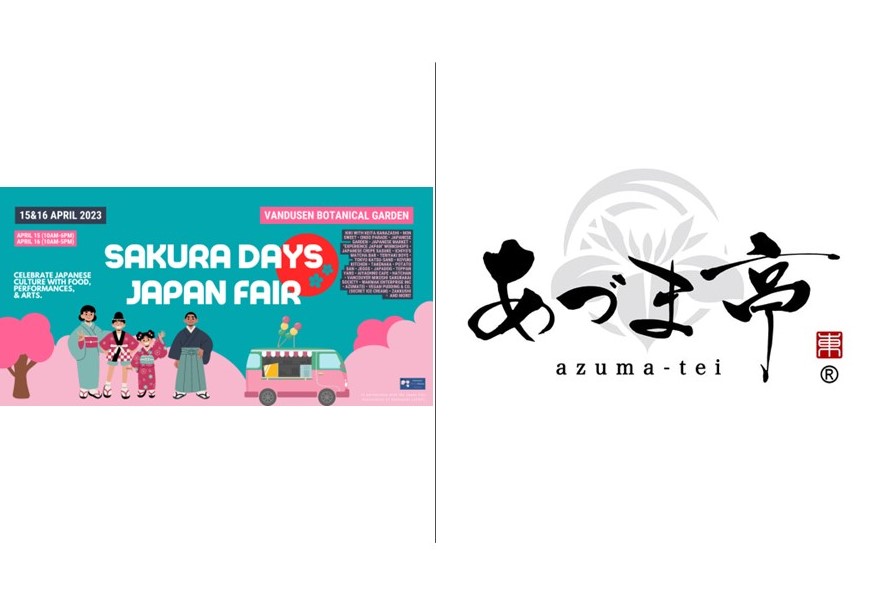 [Vancouver] 
Thank you for visiting us at Azumatei Vancouver booth at Sakura Days Japan Fair 2023. This was a fun spring celebration featuring beautiful cherry blossoms, our warm Japanese Canadian communities, and the very traditional April rain here in Vancouver! 
Our Onigiri with 5 choices of unique Toppings (Veggie Beef, Tako Wasabi, Sea Urchin Paste, Cod Roe Paste, Salmon Flake) and Yuzu & Green Tea Cheesecakes were crowd favourites! Takoyaki Octopus Cakes & Grilled Miso Fish seemed extra tasty in the cold weather. If you enjoyed these items, all of these dishes are easy to make at home and ready to ship from Online Store – azumatei. 
Check out more photos on our Instagram Stories @azumatei!